I know it's a day late, but here's what I'm thankful for…
Spring rains and puddles to jump into.
Good books.
Growing up.
Safe travels.
Good friends (and carousels!)
Delicious Swiss yarn.
Family near and far.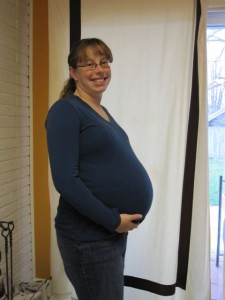 Not looking like this anymore.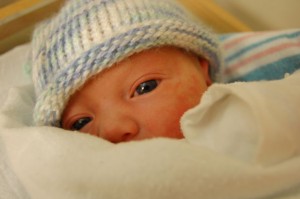 This little guy (who was only a little late).
This graceful girl.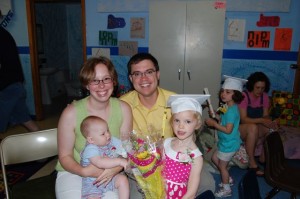 And this rather excellent family.
There's a whole lot more I'm thankful for, but if I add any more pictures, my mom will never forgive me for bogging down her computer connection.  Hope you all had a great year too!