Long time, no post. I'm sorry for neglecting you. It's not you, it's just that, well, facebook has sucked me in. It got me all excited about it's quick updates, and then there's that whole reading a little bit of everyone else's lives right there. But, I won't let that come between us again.
And I won't even think about hooking up with Twitter. Promise.
Would you like to see a picture?
Here's a couple from the last few weeks: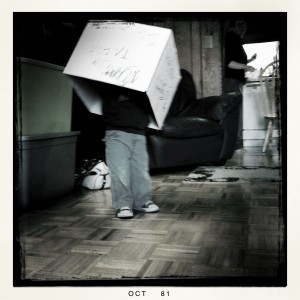 Love, me