Ben and I were thinking about our Spring Break options and we were thinking about the Catskills of New York.  Not only is it beautiful, but it's the home of a very famous resort.  In our research, we discovered this old postcard.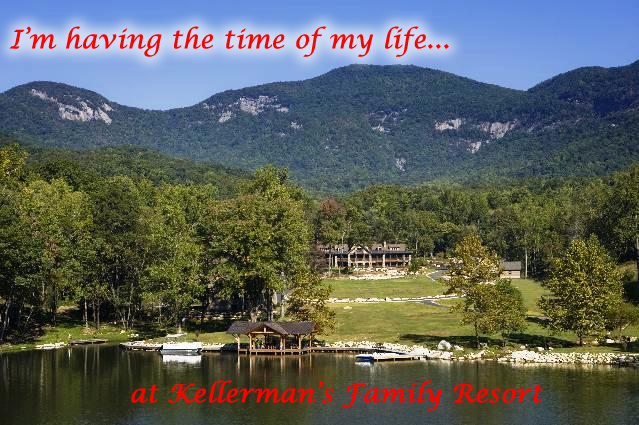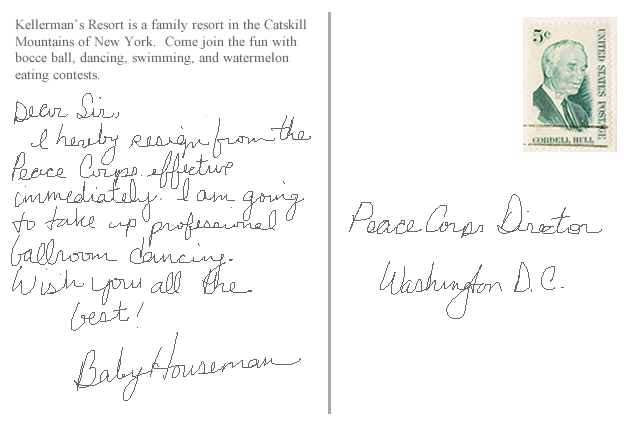 Dancing sounds like fun!
If we don't end up going, we'll probably still be working on DS106 assignments.
Photo credits: Firefly Cove, 1963 stamp
Inspiration page: chaiPhoto
All work completed in Fireworks.