Just a quick post today to introduce Cartoon Jim.
Found an image of Jim on the internets (wow are there a lot of Jim Groom images out there!) and then used the little tablet to draw him as a cartoon.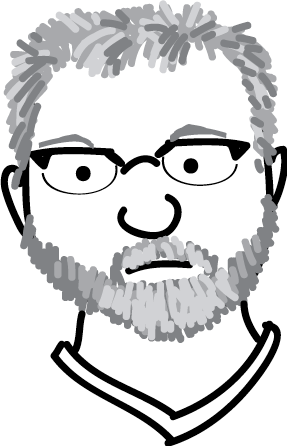 voila!
For those of you who are family member who are looking for photos of the kids, I'm sorry. I've got nothin'. I'm currently immersed in this crazy online class called DS106 and I'm not even getting credit for it.  However, I've convinced some important people that this could possibly be used as Professional Development.
I will attempt to put pictures of the kids here again very soon. Until then, you can look at Jim, the guy who leads us on this wacky adventure in digital storytelling.